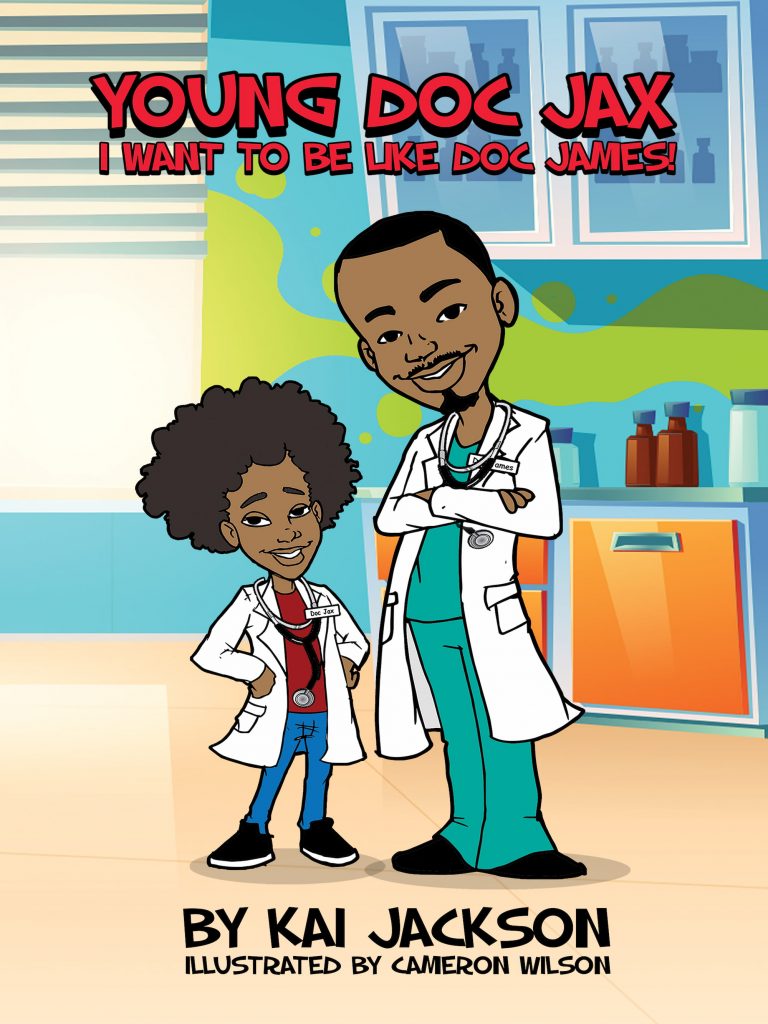 Jackson Eye Care's very own Kai Jackson has written an inspiring children's book titled "Young Doc Jax: I Want To Be Like Doc James!"
Pre-order now and release date Tuesday, March 23, 2023.
About The Book
Young Doc Jax Wants to Be a Doctor Like Doc James is the first in a new series designed to inspire young children to pursue their passion, recognizing that their dream can only be reached through hard work. Young Doc Jax recognized early that doctors help people live their daily lives better and he was inspired by Doc James to pursue medicine. Through this series, follow Young Doc Jax on his journey to becoming a doctor.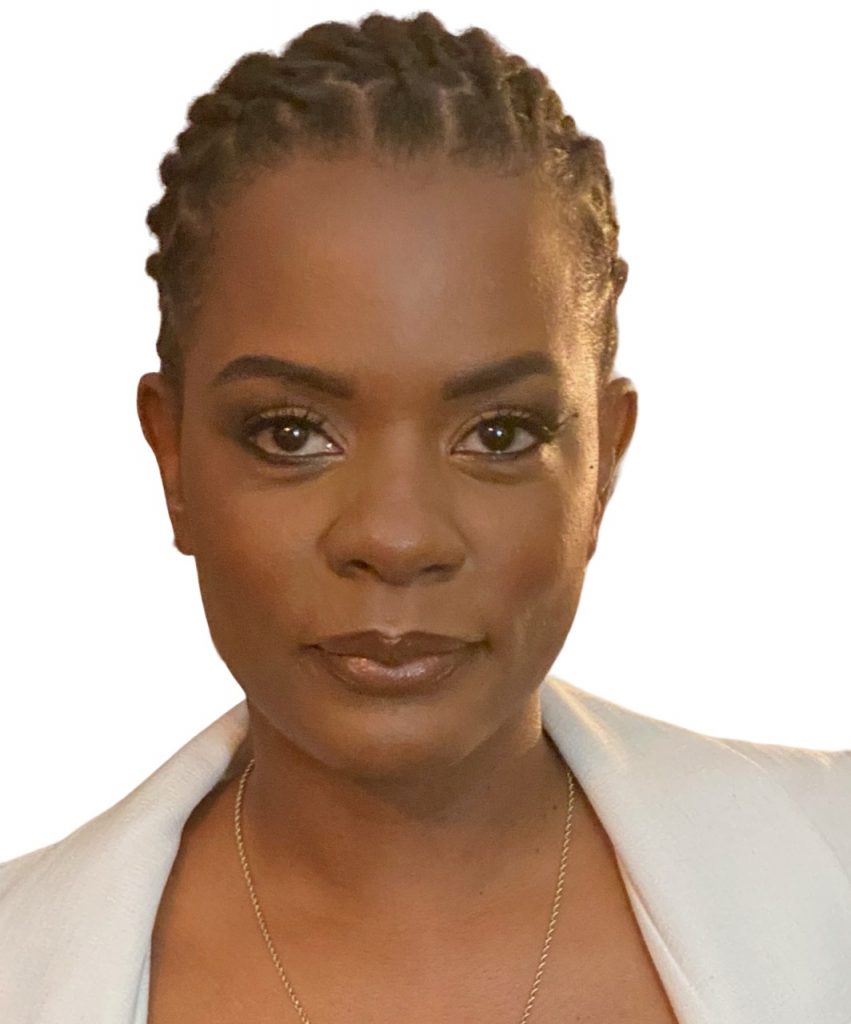 About The Author
Mother of 3, wife to Dr. Kurt Jackson, and part owner of Jackson Eye Care, LLC, Kai Jackson is a first-time author residing in Montclair, NJ. Kai earned her BA from Long Island University, majoring in English Literature. It has always been a dream of hers to become an author. Drawing inspiration from her husband's childhood and the recent opening of their medical practice, she created the character Young Doc Jax to encourage young children of color to follow their dreams. Through this series, follow Young Doc Jax on his journey of becoming a doctor.
---